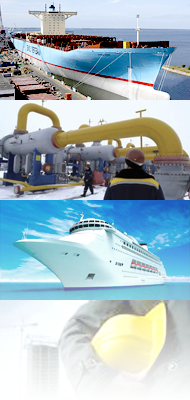 Welcome to OP Professional.com
Supplying professional grade products for industrial and commercial applications.
OP Professional is the industrial and commercial arm of OP Products, Inc, a well-established manufacturer of high quality bacterial-enzyme cleaning and maintenance solutions. For over 12 years OP Products has specialized in supplying wholesale and retail customers with innovative biological solutions that replace harsh or harmful chemicals in applications ranging from wastewater treatment to stain and odor removal.
As our business and product lines continually expand, so does our capability to serve a more diverse customer base. OP Products Professional is dedicated to providing our customers with products that are based on technologies designed to reduce or eliminate the use of chemicals and non-renewable resources. We believe we can offer our customers exceptional performance and competitive pricing.
Please feel free to contact us if you have any questions or need additional information.